School of Sanctuary Award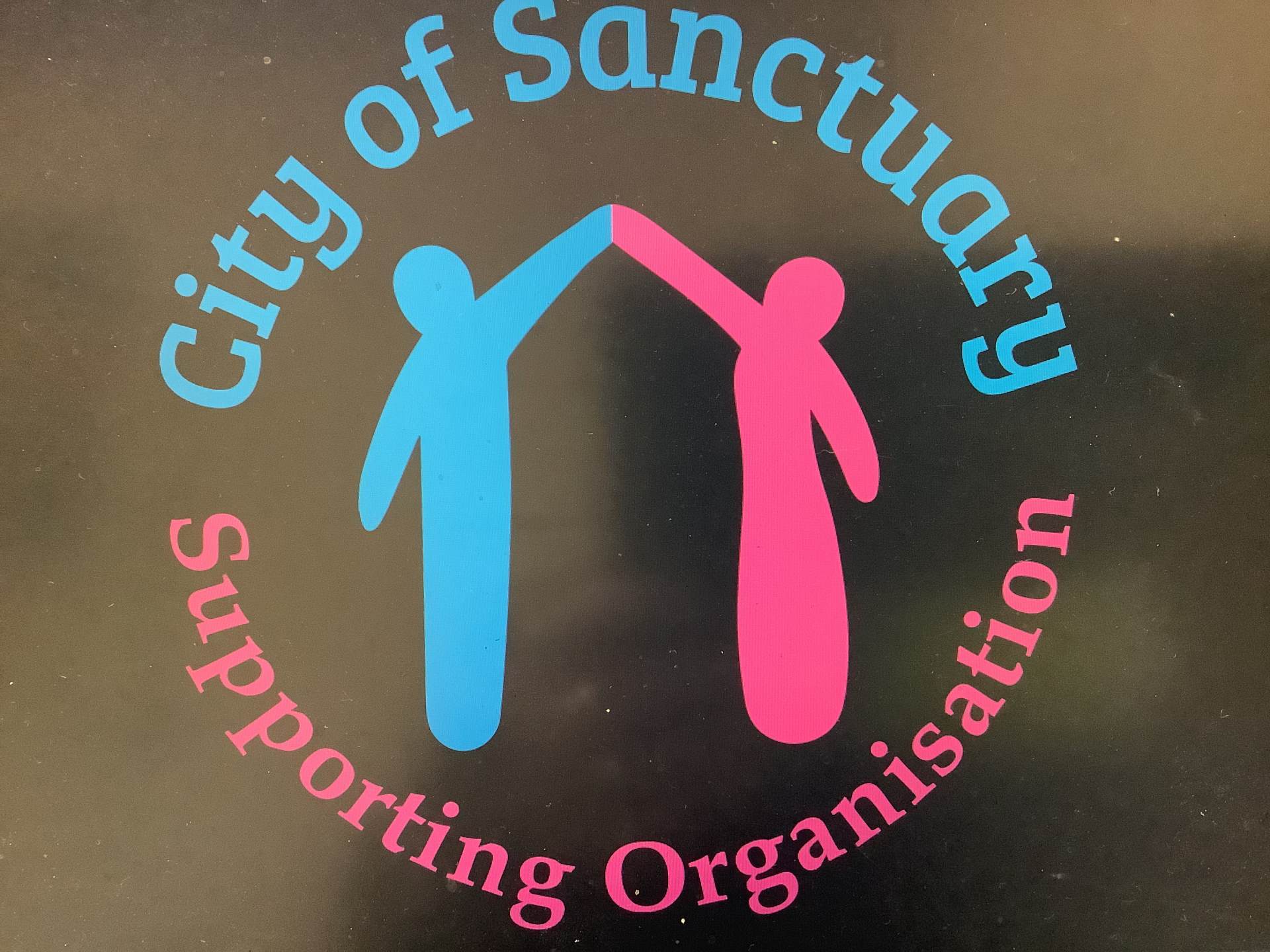 Schools of Sanctuary is a growing network of over 300 schools all committed to supporting the growing number of young people seeking sanctuary in the UK,creating a culture of welcome and inclusion whilst raising awareness of the issues faced by refugees and asylum seekers.
We are a School of Sanctuary.
Refugee Week
June 19th 2023
We will be taking part in Refugee Week again this year. Refugee Week is the world's largest arts and culture festival celebrating the contributions, resilience and creativity of refugees and people seeking sanctuary. The theme for this year is Compassion.
In preparation for Refugee Week this year we have purchased a range of resources to support teaching at an appropriate age level in each class.
Black History Month
---
Here are some of the activities that the pupils have been taking part in during Black History Month.
Class 1 have been making Kwanzaa African necklaces. The black beads symbolise people of Africa, red to remind everyone of the struggles of the African people, and green for growth.
Class 2 have been making traditional North African Khamsa amulets.
Class 5 have been researching black scientists through history who have helped us understand more about the ocean.
We are delighted to announce that on Friday December 15th 2022 we were awarded
our School of Sanctuary certificate.